Opening an account for high-risk business: A free consultation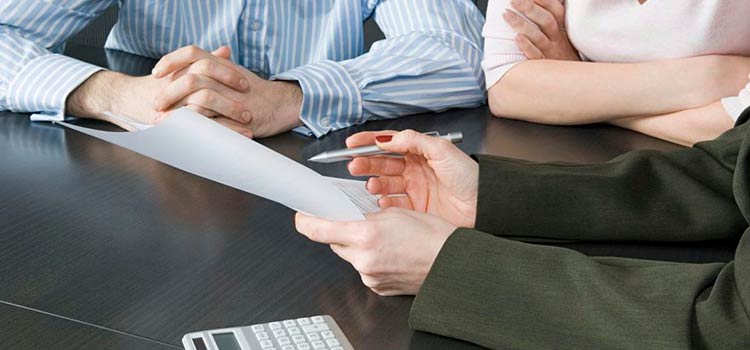 There are certain types of businesses that banks consider high-risk and thus deny service to them. This concerns perfectly legal and profitable businesses too. We can help you establish an account even if you deal in forex, cryptocurrencies, money exchanges, ICOs, provide payment services, create electronic wallets, of even if you are an Offshore Company Formation Agent.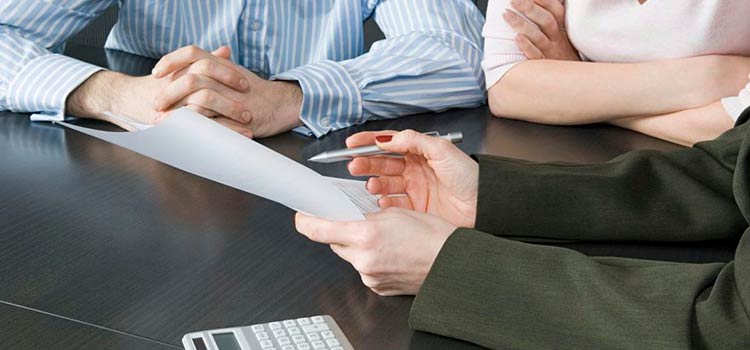 The problem of high-risk businesses
Banks qualify some businesses as high-risk or extremely high-risk. The risks are usually associated with potential money laundering, fraud, of terrorism financing.
This group also includes casinos, start-ups, online traders in specific goods like medical products, and adult-oriented services.
Every financial institution will define the level of risk it is prepared to take. Some banks will cooperate with high-risk companies if the latter make large deposits. Others will take up such clients if they trust the client's onboarding and KYC.
However, there are companies that deal in the business areas that are thought too risky. Local and international legislations make banks deny services to those or otherwise, they put forward conditions that cannot possibly be satisfied.
Notwithstanding these hard restrictions, even a high-risk company can establish an account with our assistance.
Limitations
The first thing to understand is that your business must be legal even though it may be risky. We do not provide services to illegal or 'grey' (semi-legal) firms and neither do the banks and payment systems that we cooperate with.
Secondly, all financial institutions in Serbia and abroad check their prospective clients. The laws oblige them to do so and they have to meet these obligations. They have regulating authorities above them and they have to follow the requirements that are becoming tougher and tougher all the time.
Thirdly, if accounts are opened remotely, the most demanding application stage is document collection and preparation. Without a properly compiled set of documents, you will be unable to establish a bank account with a payment system. If the documents contain errors or incomplete data, you will not be able to establish the account either.
In addition to that, each bank will have their own requirements and procedures as well as the image of the perfect client. This is why we are offering our services to you: we will suggest the bank(s) that are most likely to open an account for you and keep it functional in the future.
In order to acquire professional consultation on setting up an account with a bank or payment system please give us a call or reach out to us on WhatsApp.
In case you have any questions remaining, please contact us via e-mail [email protected] without hesitation.