Start-Up Concierge service in Serbia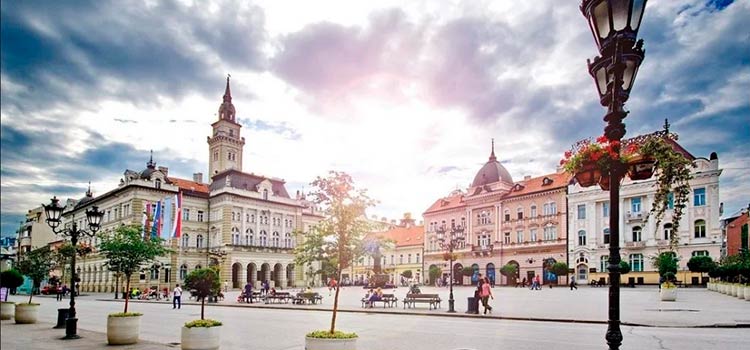 Company registration in Serbia will bring you a number of entrepreneurial advantages. However, a foreign company needs to be maintained somehow and interaction with different local government bodies is unavoidable. We can help you solve these tasks by providing Concierge services to you. Please find a detailed description of this offer below.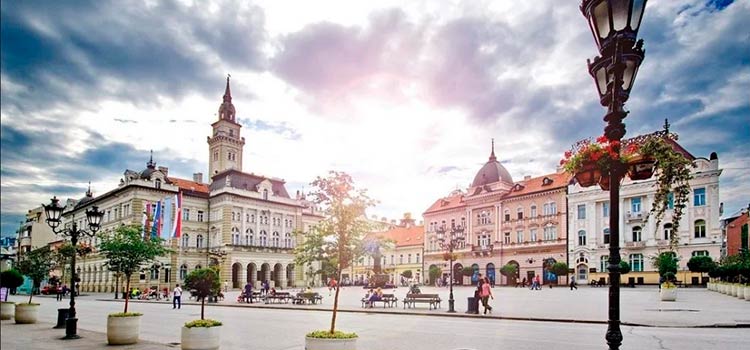 Why is it smart to form a company in Serbia?
Registering a company in Serbia will give you the following benefits:
Duty-free access to the European market as well as the markets of the USA, Russia, and other regions of the world;
The possibility to set up a company in Serbia remotely;
The possibility to open a bank account for the Serbian company – on site or remotely;
The corporate tax is 15% in Serbia and the dividend tax is also 15%;
Investment into business gives the right to apply for a permanent legal residence permit in Serbia;
It is comparatively inexpensive to support a business company in Serbia.
The minimum sum required for company maintenance in the country is 200 EUR per month. This includes the rent of legal address in Serbia and the accounting services. These are the basic requirements that you have to meet in order to keep the company in compliance.
Concierge services for you company in Serbia
The SerbiaWealth Concierge service is a complex foreign company maintenance solution that comes at an affordable price. The most called-for services that it includes are the rent of legal address and the interaction with Serbian state agencies.
You can choose from three Family Office service levels. Please contact us for further details. You can apply for any service package or switch from one to another at any time.
Please mind that the accounting services, which are mandatory for a company in Serbia, are not included in the Concierge packages. A separate agreement needs to be signed for those. The cost of the accounting services starts at 100 EUR per month and it will ultimately depend on the complexity of the accounting tasks.
If you believe that you are going to need some systematic services, please consider applying for one of the Concierge packages.
How to acquire Concierge services for your Serbian company
Place a request for the service by writing to

[email protected]

.
Cover the cost if the service: we will invoice your Serbian company directly on a monthly or quarterly basis. You can pay with your credit card or by a bank transfer in RSD (Serbian dinars)
Enjoy our services.
You can learn more about our services from our consultants. Please contact us via e-mail [email protected].
Tags
#Company Maintenance in Serbia
You are welcome to review other interesting articles on serbiawealth.info: